To provide vocational supports and opportunities to Adults with Developmental Disabilities, so they may face and overcome their challenges in an effort to live a meaningful and more self-determined life in their community.
Carroll Hills Industries, Inc. officially privatized on January 01, 2018. The new location is 1182 Roswell Rd. NW., Carrollton, Ohio 44615. Privatizing simply means that Carroll Hills Industries will no longer be part of the Carroll County Board of DD, but will be a private stand-alone waiver provider agency.

Carroll Hills Industries, Inc. offers adults with developmental disabilities an opportunity to be gainfully employed using a Person-Centered approach.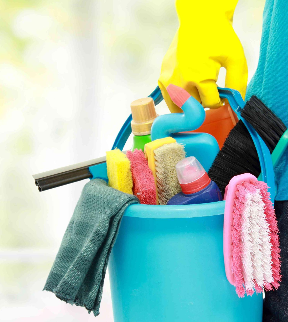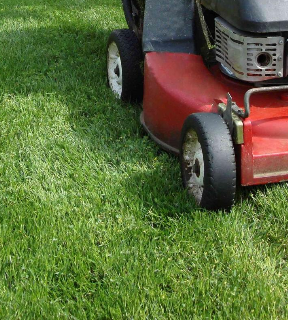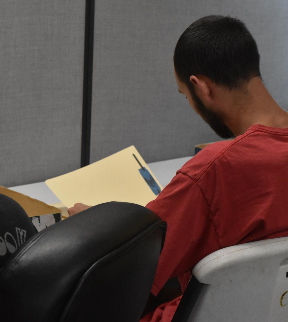 GBS PrinTech and Carroll Hills Workshop have been partners for almost 20 years. Many of the orders GBS produces require additional resources on a "add needed" basis. Carroll Hills has filled a need for additional capacity. Their clients are very conscientious and quality oriented. The flexibility they have with having their own truck is another key to our partnership. The staff has learned our products and doesn't require any oversight on our part. GBS considers Carroll Hills a valuable partner in our success over the years.
Brian Sarbach
Director, Marketing/Sales Operations, GBS