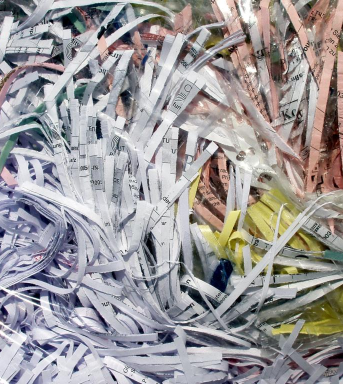 Carroll Hills Industries, Inc. is a non-profit 501c3 organization that offers adults with Disabilities and opportunity to be gainfully employed using a person centered approach. The goal of our program is to provide choices and support to adults with Developmental Disabilities, so they may face and overcome their challenges in an effort to live a meaningful and more self-determined life as a member in this community.
CHI has approximately 58 enrollees in the program available to perform services to businesses and the community. Carroll Hills Industries will be privatizing in 01/01/18. Privatizing simply means that Carroll Hills Industries will no longer be part of the Carroll County Board of DD, but will be a private stand-alone agency. We will continue to collaborate with the Carroll County Board as a Vocational provider of services. Our location is 1182 Roswell Rd., Carrollton, Ohio 44615. The Carroll County Board of DD Administrative offices has moved to 540 N. High Street, Carrollton, Ohio 44615. Services provided will remain the same and our high quality of services will continue.
Edgar J. Barnett Jr., is the CEO of Carroll Hills Industries, Inc.
SUBCONTRACT, CUSTODIAL, SHREDDING & LAWN CARE
Assembly and packaging
Sorting
Bindery Services
Contract Packaging and Repackaging
Labeling and more
Industrial Services:
Light Manufacturing, Inspection and Testing,
Hand Finishing,
Reworking, and more.
Cleaning & Sanitizing Kitchen Areas
Cleaning & Sanitizing Rest Rooms
Dusting Furniture, Baseboards, Pictures, Etc.
Emptying Trash Cans & Removing Trash
Sweeping & Mopping & Buffing Floors
Vacuuming Carpets
Items to be shredded can be picked up by CHI or dropped off at our location.
The items will be weighed and charged determined by their weight.
CHI presently charges 17 cents per pound.
• Regular Mowing Services
• Trimming
• Mulching
• Weeding
• Other Light Landscaping Services
You decide when you want these grounds maintenance services performed; whether it's weekly, semi-weekly, bi-weekly or another window, we'll work around your schedule!
For free estimates, please call Carroll Hills Industries, (CHI) at 330-627-5524.
NON MEDICAL TRANSPORTAION
Indiviual planning process
Specialized transportion
Compliance with state, federal, DODD and ODOT
Insured
Limited to Carroll County locations
work readiness training
self determination
competitive employment
community inclusion
focus on capapblity
Doggie Day Care
Greenhouse